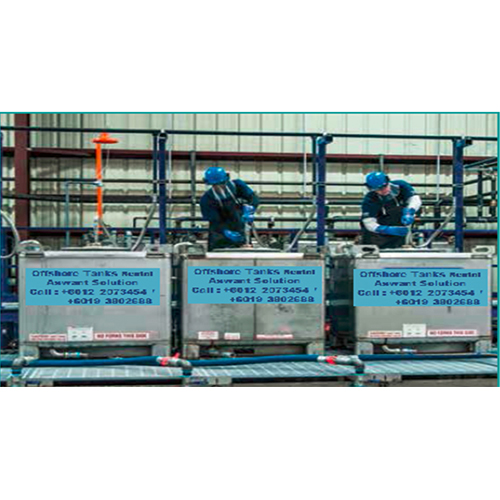 Services Solutions – Tank Cleaning Services
Whether your business deals with hazardous or non-hazardous material, we has a cleaning solution for you.
Internal cleaning starts with a pre-rinse, then goes in to a high pressured and detailed caustic or detergent based
wash followed by a steam dry. Exterior cleaning includes a high pressure wash with individual parts being cleaned, decals and remaining adhesives are also removed from the container.
ENQUIRE NOW